Chemical free cleaning solutions using revolutionary and environmentally friendly fibre technology.
A Message from
THE FOUNDER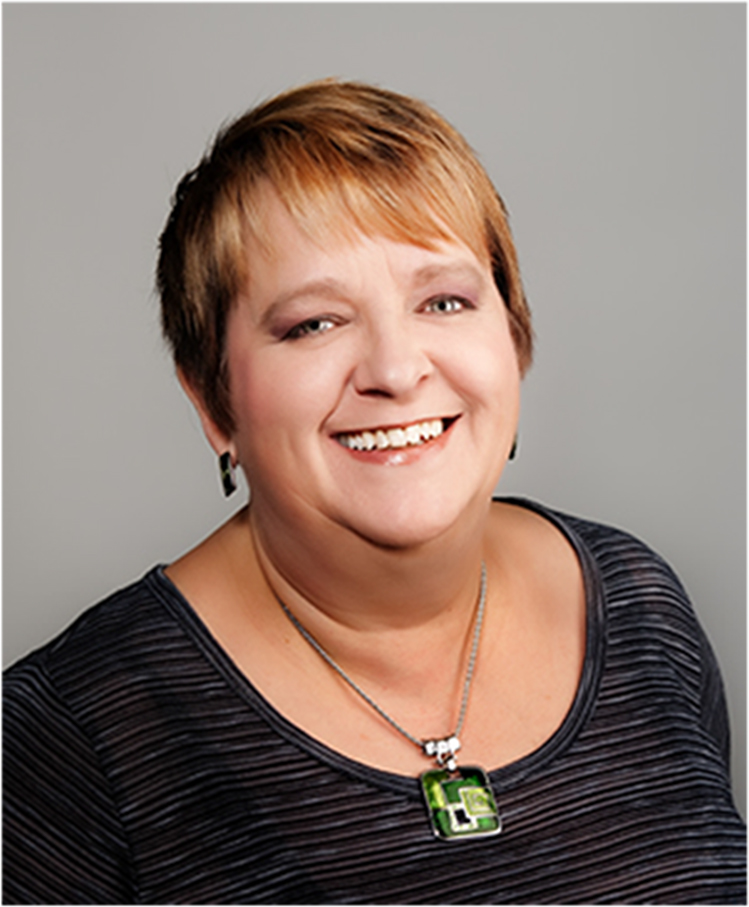 The transformation that happens with relationships and families is amazing when a home feels clean and organized.
I believe that legacy is not only the big things you do, but also the small every day investments you make into the lives of others that makes all the difference.
Formerly known as Peggy's Clean Team our company's new face and name really personifies the difference we want to continue to make. We pride ourselves in matching the right team member to the right home.
As you prioritize the important things in life, know that HAPPY HOUSE Cleaning Experts are ready to be a service you can count on.
We will quietly and efficiently do the things you don't have time for so you can focus on the things you want to do.
Let our motto become your mantra.
LIFE MADE SIMPLE.
In service to you,

Peggy Brenneman
Our goal at HAPPY HOUSE Cleaning Experts is to spread joy in our attitude, show excellence in our work and take pride in knowing you are thrilled with your clean home.

Bonded and Insured
All of our employees are required to have proper reference checks and are licensed and insured. You will be confident and have peace of mind in knowing that your cleaning experts will respect your home and your belongings. You are safe with us.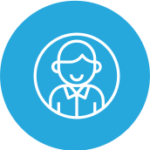 Fully Trained Employees
We train our employees in a variety of ways to ensure our HAPPY HOUSE Promise is fulfilled.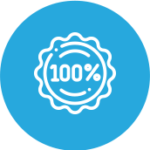 SATISFACTION GUARANTEED
At HAPPY HOUSE Cleaning Experts we pride ourselves on almost two decades of cleaning excellence. If you aren't pleased with your clean we will send our team back to fix it. That's our guarantee.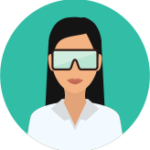 Katie Flattery

"Happy House Cleaning Experts is absolutely outstanding to work with. From day one, they have done a phenomenal job as they're always leaving our salon squeaky clean. Not only is their customer service amazing but their attention to detail Is impeccable. After going through many cleaning companies over the years, we are happy we finally found the perfect fit for Taz. Happy House Cleaning Experts are trusting, reliable, easy to communicate with and very hard working. Thank you for doing such a great job without using any harsh chemicals."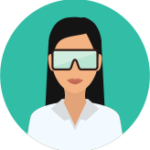 Anu

"Cleaning days are now one of my favourite days. The Happy House team does a wonderful job looking after us by cleaning our home with our health and the health of the environment in mind."
©2021 Happy House Cleaning Experts. All rights reserved.